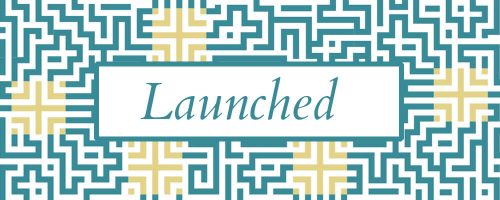 19.05.17
|
News
| by Morland Austin
We are Live!
Welcome to the first blog post from Morland-Austin.
We're a brand new company but made up from a team of people that have an enormous amount of experience within IT Governance Risk and Compliance.
Our aim with this series of blogs is to keep you up to date with the fast moving world of IT GRC:  What you need to be focused on and how you can achieve your aims.
From time to time we may look at specific trends or subjects, best practices and ways we can use our experience or what works (and what doesn't) to help bring value to your organisation.