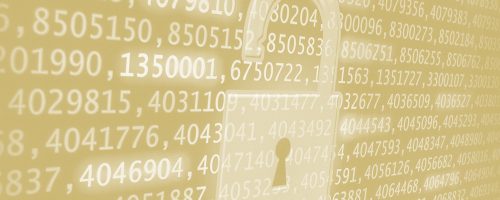 24.05.17
|
News
| by Morland Austin
General Data Protection Regulation (GDPR)
The General Data Protection Regulation comes into force on 25 May 2018.  So that's just one year away.
Remember this might be an EU regulation but it will "go-live" in the UK and affect businesses regardless of Brexit.
I'm sure lots of people are already aware of this and have started work, but if you haven't there is still time to get compliant.
It has some key additions to the current data protection requirements and we will all have to make sure we comply as the penalties are severe.  Fines can be as much as €20 million or 4% of global turnover.
We've been working on a twelve step programme that you can implement to get ready, and have a number of pre written documents and procedures that will help you get a fast start.
Please let us know if we can help you.