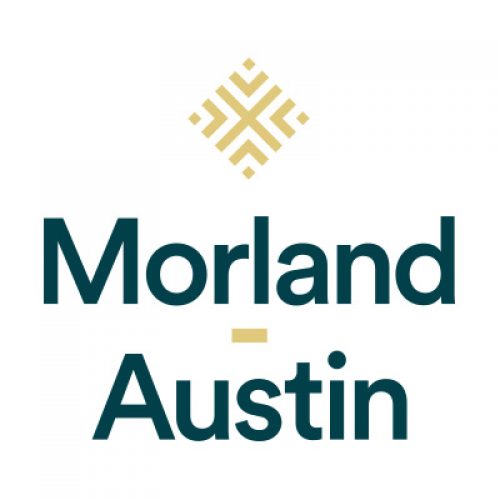 26.07.17
|
News
| by Morland Austin
Recent Risk Management Activity
We've recently been looking at Risk Management for a client, and its always interesting to see how different people view this area.
Generally we find that while business people all differ in their tolerance of risk, with each individual having their own view of which situations are acceptable and which are too risky, they all need a way to discuss this and agree on the business actions needed to handle risk.
The problem many people face is around how to do this in an organised and clear manner so that the entire business is able to understand an agreed risk position and then act accordingly.
We've been using our standard Risk Management Framework and risk tolerance documentation to help in this area.
Firstly creating the right organisation structure and determining what people want from their risk management; then working through sensible risk scenarios and determining tolerances and possible outputs; then embedding this into the day to day operations of the organisation.
Of course the ultimate aim is to make every person in the organisation comfortable discussing risks and potential issues in a constructive way.